First principle: Everything that can be made can have your logo on it. Everything.
The issue for planners is to decide which is the most appropriate for the particular individual or event and since the possibilities are infinite, that can be a daunting task. Who can help guide the process of what can be gotten, how long it will take, where can it be delivered, and at what cost?
One side point… when deciding what is the most appropriate gift, amenity, or swag item, remember that it is not about you. It's about them. To continue…
Every individual manufacturer has a corporate gifts salesperson that can help you with their particular brand so if you know what you want you can go directly to them (and the contact is usually on their corporate web site). But if you do not know exactly what you want, there are third parties that can do everything. But in the same way that there are a zillion product possibilities, there are a seemingly infinite number of vendors out there who say they are the best.
And then there are some smaller start-ups that do custom orders for welcome amenities and gifts… a whole "other thing" when it comes to figuring out what is the best option.
I don't know most (or even a fraction) of the providers (like I said, there are a lot), but here are a few to get started (and I will add more to our Resource Library over time but have to start somewhere). Some are big, some small… but they seem to know what they are doing…
Jack Nadel, Inc. https://www.nadel.com/
Jack Nadel International (JNI) has been in the branded merchandise biz for over 65 years. They are big and successful for a reason. They help extend your brand through promotional products, printing, direct mail, online-marketing, event support, and other "things".
They have 26 offices around the world so they have that buying power thing going for them too.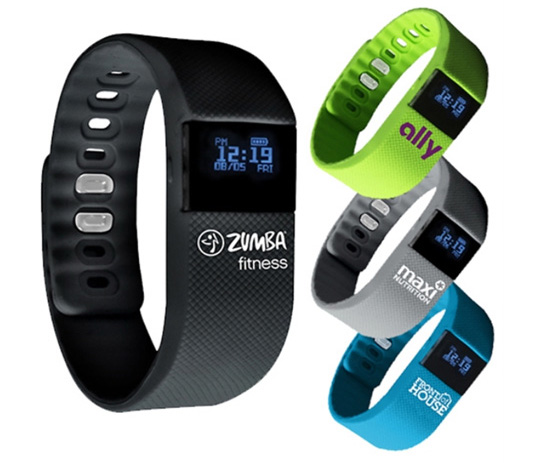 AIA Moss Marketing aiamossmarketing.com/
Bay Area based Moss Marketing Agency is Mindy Moss. The reason I say it that way is that although Mindy has great people working for her, Mindy is one of those people you want to give your business too because you know she will not stop until you get what you want so you will want more and everyone is happy. With over 20 years in the biz, Mindy and friends provide solutions for your client branded gifts, awards, apparel/uniforms, decorations, and trade show booth needs, (essentially everything) I never know who certifies or ranks anyone, anywhere, but… Moss Marketing is certified and ranked in the top ten of the promotional products and travel industries. You can contact her and ask her what that means. :)
Bliss & Bale https://www.blissandbale.com/
For the personalized wow factor in the world of gifts and amenities, B&B specializes in premium gifts that are "beautifully made, thoughtfully packaged and visually stunning" (their marketing words but true). Packaged to perfection, and accompanied by a hand-written note, each and every box is a gift to be remembered.

Bliss & Bale is trusted by their clients to keep up with the latest trends, while sourcing the best products and brands from around the world. Not mass market stuff. In other words, they don't mess around. If you have some high-end recipients, ask for a proposal.
tinyB Chocolates https://www.tinybchocolate.com/
tinyB is a family-owned business in San Francisco specializing in brigadeiros, Brazilian chocolate truffles that are the country's national dessert. They're made fresh, are gluten-free, with no preservatives and are good, really good. tinyB offers branded business gifts with handwritten notes and drop shipping. They also create unique chocolate-making team building experiences for groups of 15 to 150 anywhere in the San Francisco Bay Area. Mmmm. Did I remember to say that the chocolates are really good?
Onyx Worldwide http://www.onyxworldwide.com
I get a kick out of marketing words… so Onyx does not just provide promotional products and apparel for events and incentive programs, they are a "Brand Solutions Agency". Very clever. The basic info? For 18 years they have been developing, manufacturing and delivering quality "stuff" that connect people to your brand… and they even have ex-meeting planner/event specialists on staff so they speak your language. And they are really nice. Try them. :)
So… this is a start. An extremely small start. But… in they go to the Meeting resource Library on allthingsmeetings.com so you can always find them if you need them. We keep adding stuff. Stay tuned.
We organize three major All Things Meetings events in Northern California to connect suppliers and planners. Registration is complimentary to qualified meeting planners. Over 100 Exhibitors, Food, Drink and Lots of Prizes. 5:30 - 8pm. Details
We produce extremely informative and entertaining (maybe even funny) newsletters/blogs sharing really cool resources and a searchable archive of ideas for meeting planners around the world. https://allthingsmeetings.com